BDR Waste Partnership - Working together to reduce landfill in Barnsley, Doncaster and Rotherham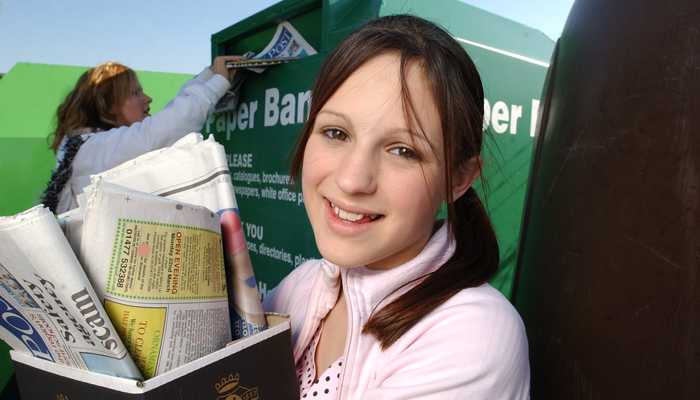 BDR Waste Partnership
Barnsley, Doncaster and Rotherham have almost 350,000 households, which last year between them produced around 340,000 tonnes of waste – almost one tonne per household.
BDR is a partnership of Barnsley, Doncaster and Rotherham councils set up more than two decades ago to jointly manage waste generated in the three boroughs.
Find out more about the BDR Waste Partnership and the work it does
Site tours - COVID-19 UPDATE
Due to the ongoing COVID-19 outbreak, site tours of the award-winning waste treatment facility at Manvers have been suspended until further notice.
We are re-evaluating the way we conduct our tours so that they adhere to social distancing guidelines.
To add your name to a waiting list for a tour, please contact Renewi's Assistant Community Education Liaison Officer, Rebecca Wilson, on Rebecca.Wilson@renewi.com or 01709 765350
We aim to resume tours as soon as possible and will regularly update you on the situation.
The tours give you a chance to take a look behind the scenes at the facility which is revolutionising the way we deal with leftover household waste in Barnsley, Doncaster and Rotherham.
The visits are organised to show members of the public what happens to the quarter of a million tonnes of waste they throw away each year. Instead of being sent to landfill, it is processed and turned into useful resources including low carbon electricity.
Help move the plastic bottle mountain!
Do you want to help move a mountain? A plastic bottle mountain due to us in the UK using a staggering 13 billion disposable plastic bottles a year. Find out more ...
Composting winners 2020
The composting bug has hit South Yorkshire, and we can announce the winners in our home composting competition. Children won prize bundles worth £100 including a compost bin and gardening tools for being creative about composting, and a social media competition for adults attracted hundreds of entries for three prizes of £200 Hotbin hot composting systems
Ditch the clingfilm
Now food shopping opportunities are limited, more and more of us are having to plan ahead better for meals and store more food. But before reaching for the clingfilm, it's worth remembering the impact is has on our environment. More than 1.2 billion metres of the stuff is used by households in Britain every year - enough to go around the world 30 times! It is hard to recycle and when it ends up in the sea is a deadly threat to fish. But there are lots of re-usable alternatives.
Campaigns for 2020
Watch out for these including Love Food Hate Waste (30% of waste in our bins is food), Recycle Week (now in its 18th year), Love Your Clothes (nearly a third of all clothes hanging in UK wardrobes haven't been worn at all in the last year - keeping clothes in use for six months longer would reduce their carbon, water and waste footprint by 20-30%) and a home composting campaign with prizes for children and adults.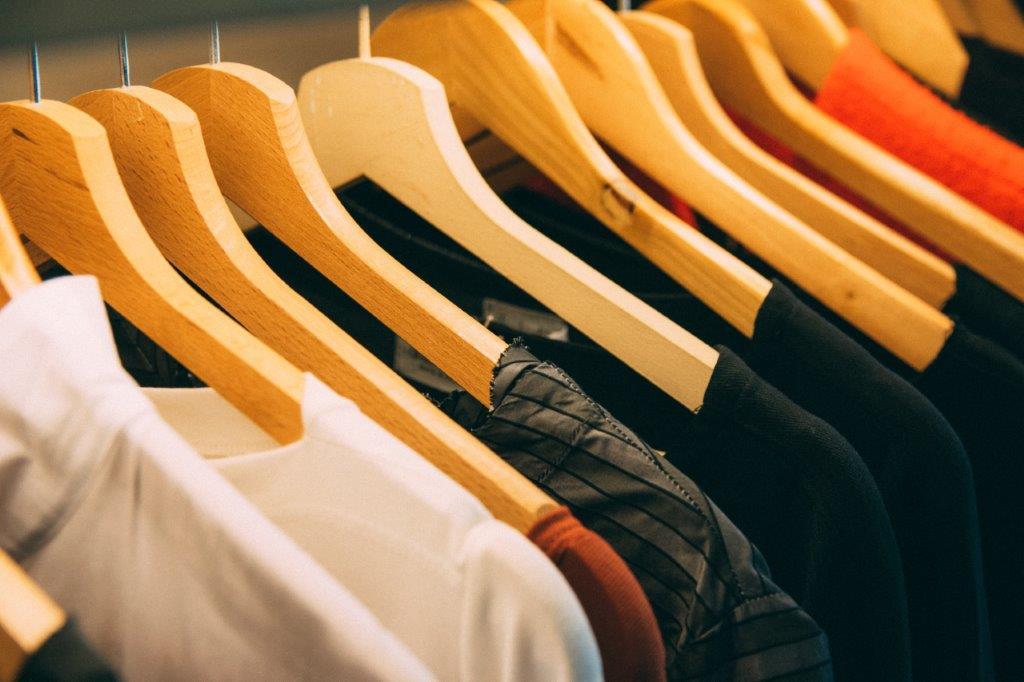 The BDR Waste Partnership
Is a partnership of Barnsley, Doncaster and Rotherham councils, set up more than 10 years ago to jointly manage waste generated in the three boroughs.